Viola Private Lessons
Lou Ann L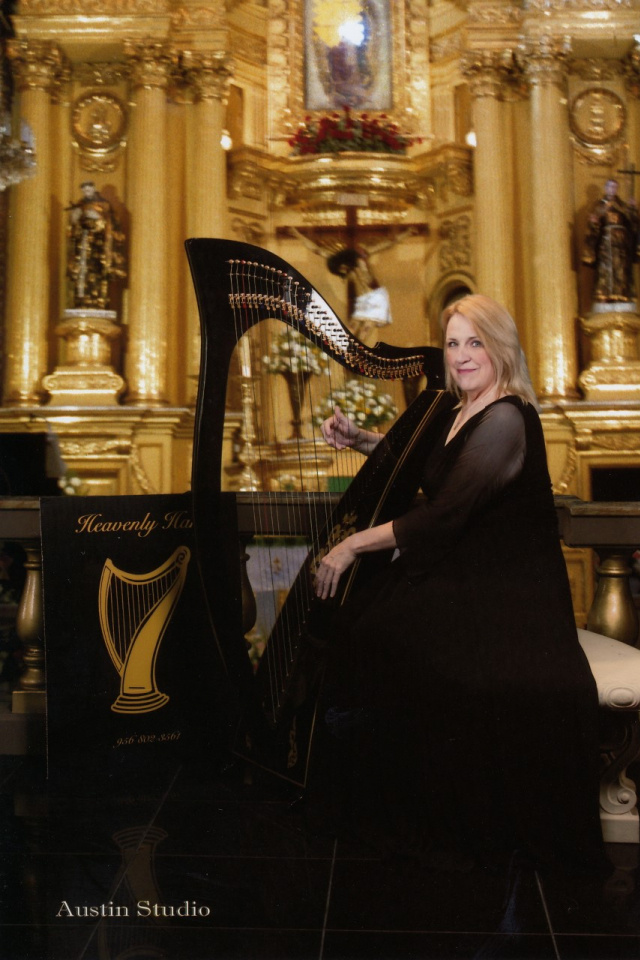 Houston native Lou Ann has been performing music for 52 years since her first piano lessons at age 8, and teaching music for 40+ years. She is a multi-instrumentalist skilled at playing and teaching over 20 instruments such as: piano, flute, guitar, violin, most band instruments, violin, viola, cello, and harp. She is also an experienced vocal instructor, having previously taught with the St. Louis Symphony Music School and the St. Louis Children's Choir.

Ms. Lou Ann holds a Master of Music Ed. degree in Kodaly, young childhood education specialist.
She has taught band, choir, orchestra, and elementary music in Texas, Indiana, and Missouri.
Ms. Lou Ann loves to work with all ages, but especially younger students. She believes in getting them a good start and making lessons fun and interesting.
Month to month
Monday at At Pearland Location
Month to month
Thursday at At Pearland Location
Ricky L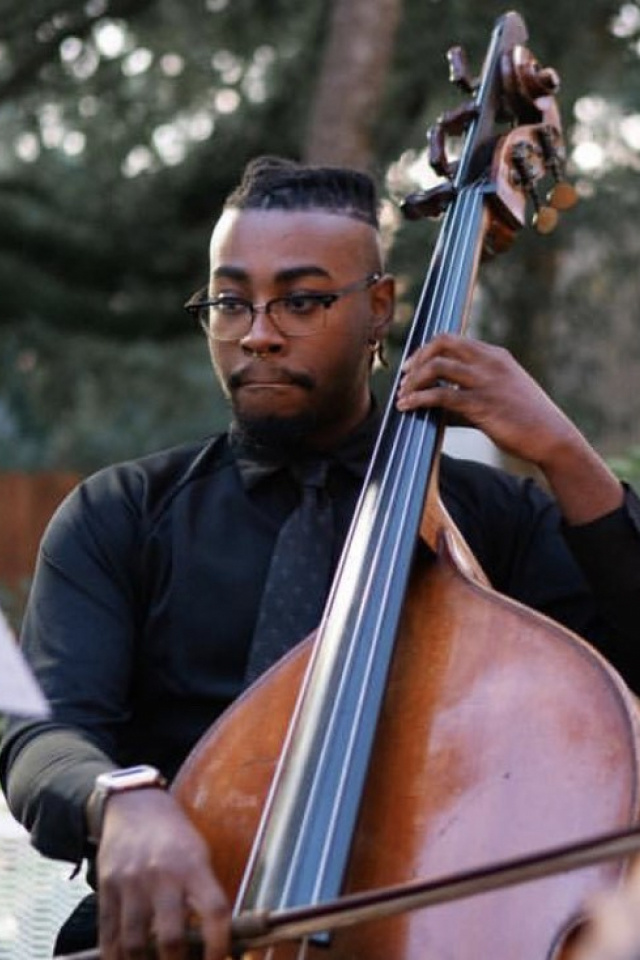 Mr. Lethridge is a Double Bass player with two undergraduate degrees from University of North Texas (Bachelor of Music in Music Education—Strings and Bachelor of Music in Double Bass Performance). As a native Houstonian, Mr. Lethridge played in the Houston Youth Symphony (2009-2011). He studied at UNT with Jeffrey Bradetich and Kate Jones. Whilst learning Double Bass, Mr. Lethridge has also taken private lessons extensively on violin, viola and cello. During his collegiate career, he played with the Monroe Symphony Orchestra, Houston Medical Center Orchestra, and the UNT Concert and Symphony Orchestras. During the school day, Mr. Lethridge teaches orchestra at Lake Olympia Middle School in Fort Bend ISD. He has been teaching private lessons since 2011 and teaching orchestra since 2017. In his free time, Mr. Lethridge composes music and gigs professionally with Dandy Strings, his premiere String Quartet wedding group.
Month to month
Saturday at At Pearland Location