Voice Private Lessons
Alvin K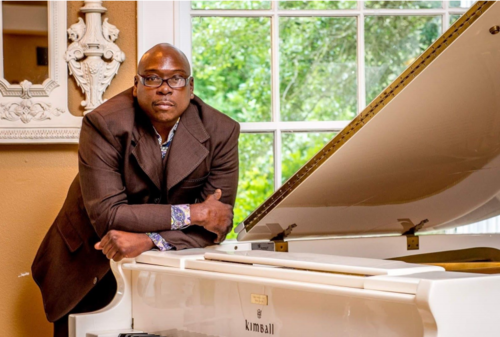 Born and raised in Houston, Texas, Mr. Alvin revealed great promise as a musician at an early age. Moving to New York in 1983, Alvin became the first African American piano player to play for the Tony Award-winning production of "CATS" at the tender age of 16-years old. After a critically acclaimed 3-year run on Broadway, he returned to Houston and shortly thereafter earned his Bachelor of Arts in Music Performance from Texas Southern University in Houston, the same prestigious program that produced Kirk Whalum, Yolanda Adams, and Lonnie Smith.

Alvin then embarked upon an international professional career, which allowed him to span the globe and share the stage with Jazz and R&B legends such as Ahmad Jamal, McCoy Tyner, Gerald Levert, and El Debarge. The philosophy of this man and his music is as simple as it is complex. He says, "In the scope of the inception of my music, my vision is based on love and passion."

He poses the question, "Why do what you do, without loving what you do?" He believes that he is… part of a generation that has placed passion apart from music. "But I believe that without passion and God – there is no music."

Month to month
Monday at At Pearland Location
Month to month
Tuesday at At Pearland Location
Month to month
Wednesday at At Pearland Location
Month to month
Thursday at At Pearland Location
Month to month
Saturday at At Pearland Location
Claire M
Claire holds her Bachelor's in Music-Vocal Performance from the University of St. Thomas. She has over six years of vocal training, over eight years of piano study, and over nine years of experience singing in choral groups. She has sung soprano with the University Singers at the University of St. Thomas for the past four years and has also acted in pop shows and opera/musical theater workshops.
In Spring 2021 Claire won fourth place for her category in the Greater Houston NATS (National Association of Teachers of Singing) competition. Believing that music is a form of service, Claire has sung at several different churches in the Houston Area and is currently a staff singer at St. Bartholomew's in Katy. She plans to pursue a Master's Degree in Sacred Music at the University of St. Thomas starting Fall 2021.
Claire is experienced in teaching both piano and voice students of all ages and is excited to share her love of music with the students of Allegro!
No timeslots available at the moment.
Cory H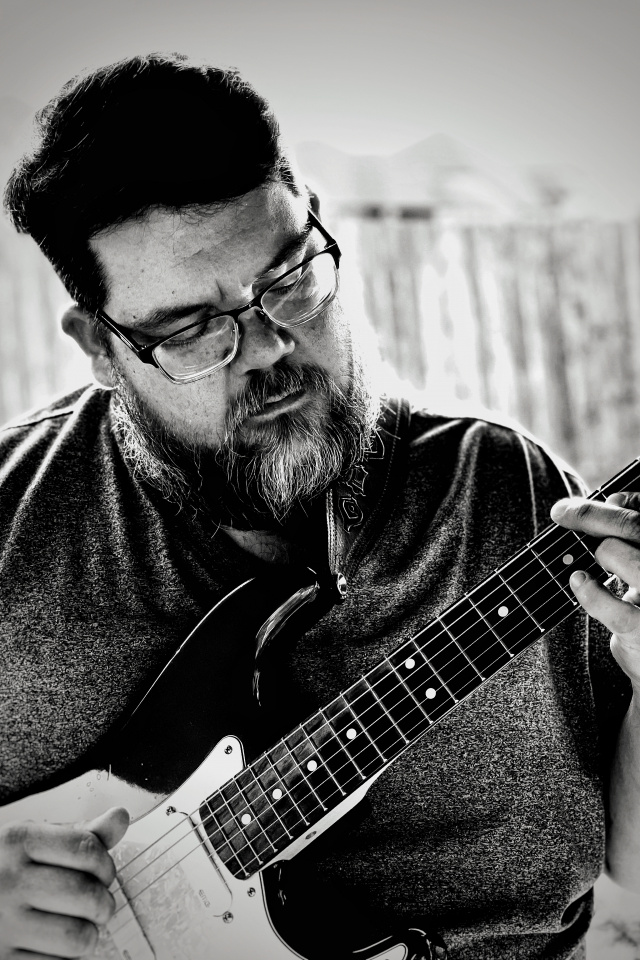 Since 1995, at the age of 13 Cory found his love for music. Since then, Cory has dedicated his life to learning, creating, and teaching music. A lover of all styles, he started formal studies in classical guitar from Mark Black, then later classical guitarist and guitar teacher Carlo Pezzimenti. Striving to learn and broaden his musicality, Cory went on to study many styles of music. In 2006 he started teaching voice, guitar, bass guitar, ukulele, and mandolin and has been ever since. During these times Cory toured around the nation with original and cover bands, playing multiple venues and festivals. Settling down later in small ensembles and duo's around Texas.
Month to month
Tuesday at At Pearland Location
Leah M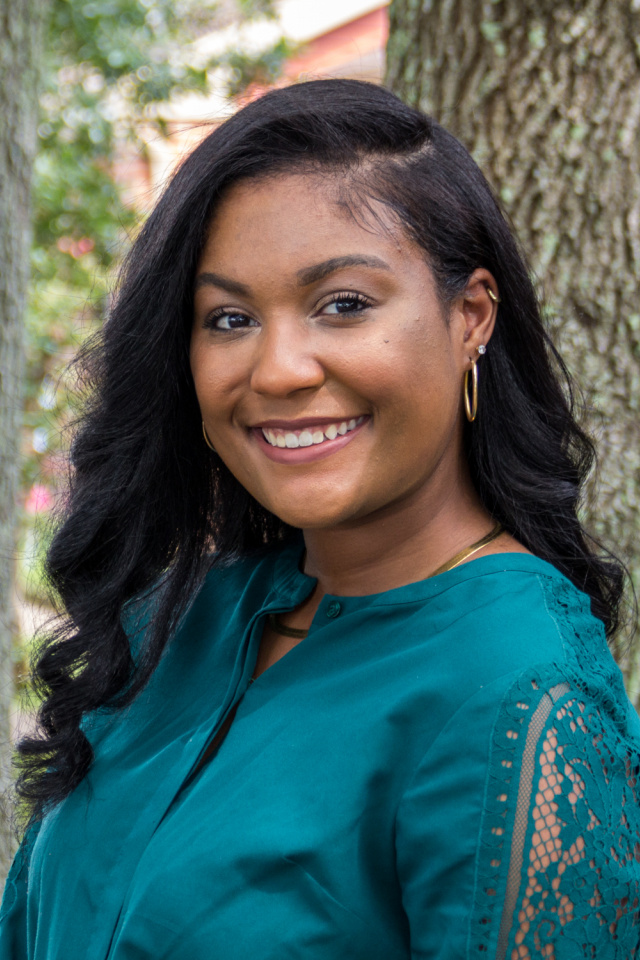 Leah Moody is currently a second year Master of Music in voice student at Texas Tech, and received her Bachelors of Music from Louisiana State University in 2020. She has been teaching private voice and beginner piano for the past 3 years in her community. She enjoys igniting a passion for music in her students and crafts each lesson to meet their goals. She is excited to work with the talented students of Allegro!
This past fall Leah performed the role of Rosalinda from "Die Fledermaus" with the Texas Tech opera department. She has also performed as a featured soloist with Texas Tech's University choir this spring. Leah has been involved with the Houston Grand Opera HS Studio in her past and will be returning to HGO as a part of their 2022-2023 chorus. Leah strives to continue growing as a professional performer and build a strong foundation for her career. She thanks her family for all of the support they provide her with throughout the years, as well as gives all glory to God.
Month to month
Wednesday at At Pearland Location
Lou Ann L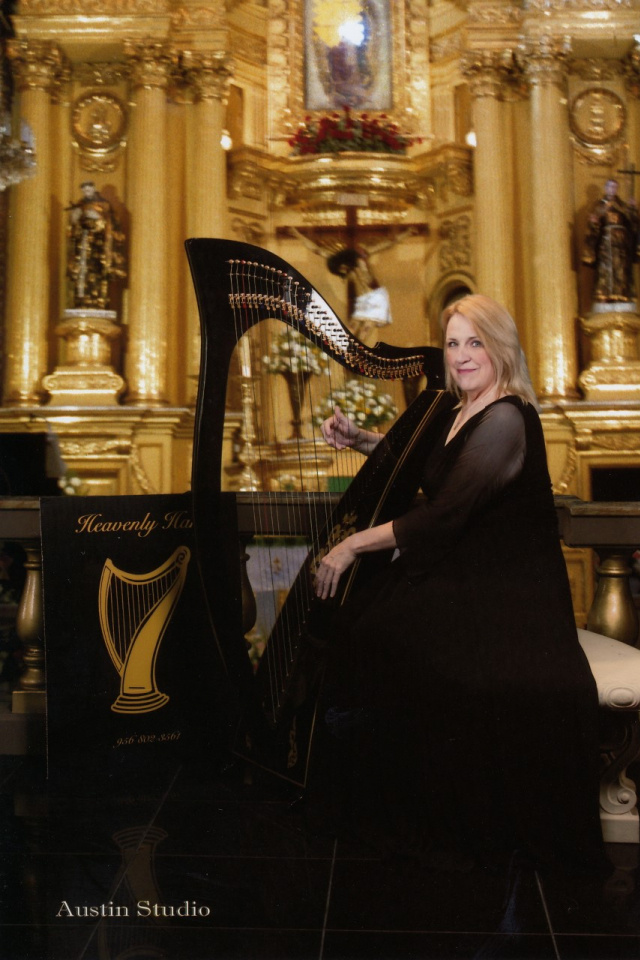 Houston native Lou Ann has been performing music for 52 years since her first piano lessons at age 8, and teaching music for 40+ years. She is a multi-instrumentalist skilled at playing and teaching over 20 instruments such as: piano, flute, guitar, violin, most band instruments, violin, viola, cello, and harp. She is also an experienced vocal instructor, having previously taught with the St. Louis Symphony Music School and the St. Louis Children's Choir.

Ms. Lou Ann holds a Master of Music Ed. degree in Kodaly, young childhood education specialist.
She has taught band, choir, orchestra, and elementary music in Texas, Indiana, and Missouri.
Ms. Lou Ann loves to work with all ages, but especially younger students. She believes in getting them a good start and making lessons fun and interesting.
Month to month
Monday at At Pearland Location
Month to month
Thursday at At Pearland Location
Natalie G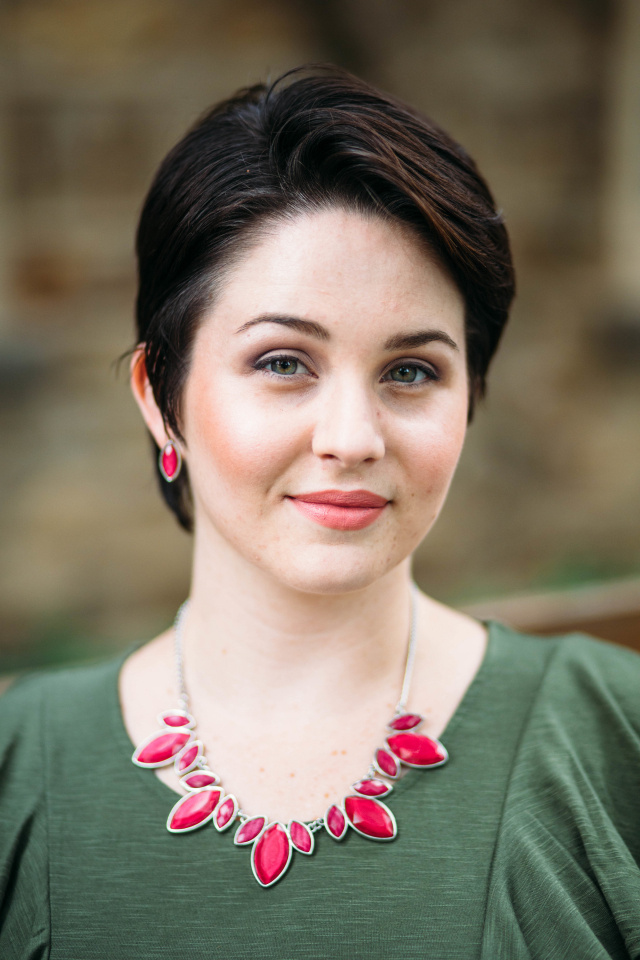 Ms. Natalie is an established professional, with a master's degree from Westminster Choir College in Vocal Performance and Pedagogy. Ms. Natalie is proud to have taken voice with established and active pedagogue Dr. Kathy Kessler Price and coached with Dr. Akiko Hosaki at Westminster, as well as Dr. Rebecca Hays at Texas Tech University. She hails from Muleshoe, Texas and she received a Bachelor's in Music Education from Texas Tech University and taught middle-school choir until deciding to pursue a degree in performance in New Jersey. She also has run her own studio for several years in Lubbock. Natalie has enjoyed an involved performance career as both chorister and soloist, performing the roles from Rosalinde in Die Fledermaus with Westminster Opera Theatre to a Valkyrie with Princeton Community Orchestra. In July of 2019, she also spent time in Nice, France coaching art song with Dalton Baldwin and opera arias with Lorraine Nubar. Natalie enjoys spending time with her husband and 2 dogs and 2 cats, gardening, and exploring local restaurants. She is thrilled to share her passion for vocal arts and piano with students of the academy.
Ms. Natalie teaches both in-studio and in-home lessons. To book an in-home lesson with Ms. Natalie please contact the Academy.
Month to month
Monday at At Pearland Location
Month to month
Friday at At Pearland Location
Month to month
Saturday at At Pearland Location
Ruben V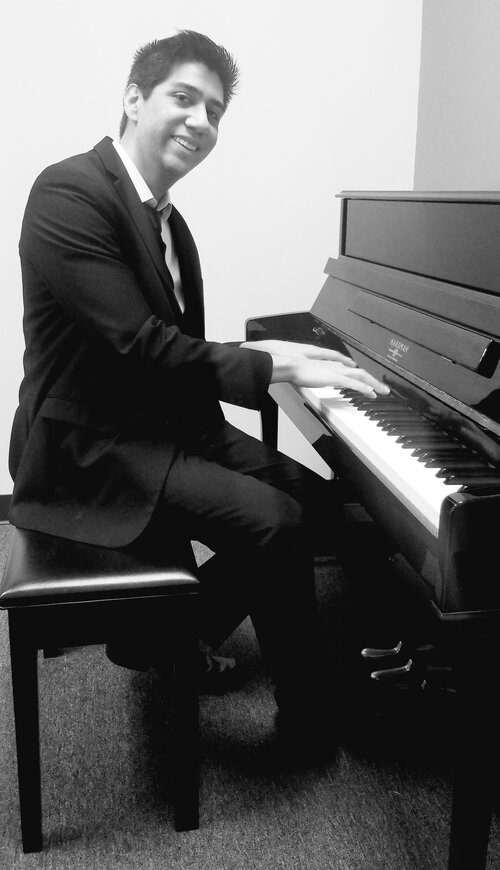 Mr. Ruben is a pianist and vocal soloist from Houston, Texas. Ruben began his vocal studies at San Jacinto College and studied under Dr. Paul Busselberg. In 2012, won 1st place College Men's division at the National Association of Music Teachers Singing competition. In that same year, he participated in Opera Orvieto and worked with Dr. Todd Queen from Louisiana State University and Nyela Basney from North Park University. In 2013 he continued his studies at North Park University in Chicago, Illinois under the guidance of Nyela Basney. As an Undergraduate, Ruben had many opportunities to perform roles for both the Undergraduate and Graduate opera productions at North Park University including The Ballad of Baby Doe, Signor Deluso, and La bella dromente nel bosco. During these productions, Ruben performed a total of 5-7 roles for each performance night. He also worked with Opera Directors in the Chicago Area such as Chicago Lyric Opera with Phillip Kraus, and Chicago Lyric Opera with Directors Michael LaTour and Erik Friendman.
Proceeding his vocal studies at North Park, Ruben took the opportunity to learn from a few of Chicago's best pianists including Chris White and Bobby Schiff. In 2015, Ruben graduated with his Bachelor of Arts in Music from North Park University and returned to Houston where he has been teaching piano and voice for the past 5 years.
Mr. Ruben enjoys getting his students excited about their musical journey and performing professionally as a pianist and vocalist in the Houston Area.
Month to month
Monday at At Pearland Location
Month to month
Tuesday at At Pearland Location
Month to month
Wednesday at At Pearland Location