Private Lessons with Marco T
Piano (ages 5+), Guitar (ages 7+), Violin (ages 7+)
Marco T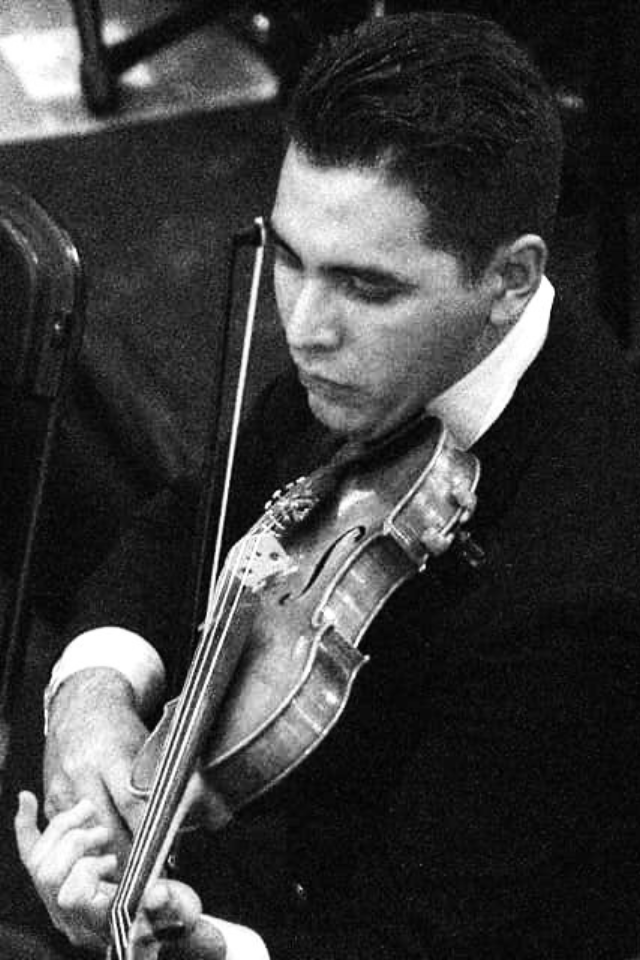 Mr. Marco is currently pursuing a Master's Degree in Composition and Arrangement. Mr. Marco was born in Aguascalientes, Ags. Mexico and began his musical journey at the age of ten. Born into a family with a musical tradition and under the influence of his mother's family, he discovered a great affinity for playing instruments, starting with guitar lessons from his mother who was his first music teacher.
He has been playing the violin for 11 years, including earning an Associate's Degree in Music Performance in Violin in 2022 from the University of the Arts, a program started in 2016 under the tutelage of teacher Gohar Zakaryan. Marco has been an active teacher in Mexico since 2019 and in Houston since May of 2023 with private lessons and sectionals at various schools in the Houston area. Additionally, he was a member of the second violin section of the Aguascalientes Philharmonic Orchestra. Mr. Marco continues with private technical improvement and interpretation classes at St. Thomas University under Dominika Dancewicz.
For Mr. Marco, music is the gift that he received that changed his life, allowing him to enjoy it to the fullest, and wants to share it with others!
Month to month
Wednesday at At Pearland Location
Month to month
Saturday at At Pearland Location
Month to month
Sunday at At Pearland Location